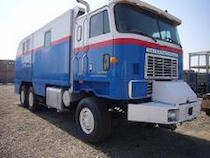 Corporate Overview
The business that became Ghisar Wireline was founded by Ghisar Ganjineh in mid - 1990's in Abu Dhabi UAE where he started as the only Middle Eastern distributor of Camesa Wireline Cable products. Then he expanded the business to spooling, used cables splice , Skid Units , drums ......
In 2004 he expanded his Business with a new division Well Services focused on Surveying & Production Logging Tools ( PLT ) to support the oil & gas companies request.

Well Services & Operations
This division is active on two main parts:
Surveying with Gyro on production and drilling wells (Oil & Gas)
Logging Open and Cased holes wells (Oil & Gas) with Production Logging Tools (PLT)
Sales & Cable Care
This division is separated into two main parts:
Wireline
Ghisar Wireline offers a complete range of Wireline cables for every environment.
You can visit the Camesa products page to find detail about each product.
Repair, Splice & Spooling
New & used cables are another services for Ghisar Wireline clients.
Fluids
The most common Wireline fluids offered by Ghisar Wireline are:
Blue Liine Spray Corrosion Inhibitor
Wireline Lubricants and Sealants
Hot Clean
Ghisar Wireline
Offers a complete range of Wireline cables. Sales & Cable care division plus downhole well logging services Well Services & Operation division for every environment including advanced production and reservoir engineering, petrophysical and geophysical data acquisition services. processing and analysis of open and cased hole data.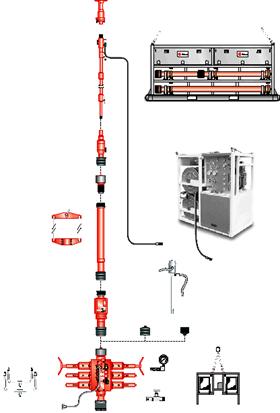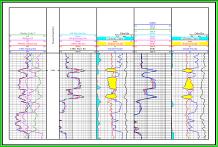 ®
Our key to success is following core values: